We create
success
We are a IT company with 6 years of experience specializing in
creative problem-solving

, development, testing, and UX/UI design.
BRANDING
DEVELOPMENT
DIGITAL SOLUTION
TESTING
UX/UI DESIGN
BRANDING
DEVELOPMENT
DIGITAL SOLUTION
TESTING
UX/UI DESIGN
ABOUT US
At the core of our company's mission is the belief that the most innovative ideas are born when people work together in an environment of joy and collaboration. That's why we've built a team of passionate professionals.
We specialize in developing premium mobile apps and websites that help our clients achieve their business goals and increase their profits.
Projects completed successfully
UNIVERSITY
APPEXOFT UNIVERSITY
Appexoft University - місце, де ми не просто вчимо ІТ, ми творимо його майбутнє разом з вами! Наша мета - зробити з тебе повноцінного ІТ фахівця з актуальними навичками.Запишись на курси і розкрий свій потенціал.
Front-End з нуля — у рамках курсу Front-End з нуля студенти без досвіду у розробці вивчають HTML і CSS. Напрацьовують практичні навички у верстці адаптивних сайтів, навчаються розуміти структуру веб-сторінок.
Більше
Це безкоштовне стажування, для тих, хто прагне стати full stack розробником.
Більше
Quality Assurance: Practical Course — це навчальна програма, яка надає учасникам знання та навички, пов'язані із забезпеченням якості в різних галузях промисловості.
Більше
Переглянути всі
OUR SERVICES
We established our company to bring to life the ideas that are born in our minds. As a team, we strongly believe that working together with joy and collaboration is essential to create exceptional products.
Produce high-quality visual designs - from concept to execution, including design for web, tablet and mobile devices
Includes building, creating, and maintaining of websites
Full process of creating software applications that run on a mobile device
Quality management focused on providing confidence that quality requirements will be fulfilled
Our Approach
We offer end-to-end software development services that encompass everything from idea generation and UI/UX design to rigorous testing and successful launch. We utilize cutting-edge technologies to create high-quality products that are easy to maintain over time.
One of our key strengths is our team's ability to communicate effectively with clients and respond quickly to their feedback and requests.
View courses
Recent Project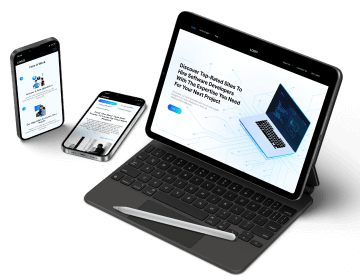 SoftwareDevCollective
Discover top-rated sites to Hire Software Developers with the Expertise You Need for Your Next Project.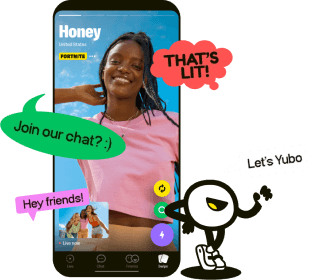 Yubo
Yubo is social video live-streaming app. Join the fun, chat, play games, and live stream.
Gaming Mode
Gaming Mode app is a solution for lag fix and bug fix. Play your favorite games with no lag. Use our game booster and enjoy the lag free gaming experience!
Bellair Lase Clinic
Web application for monitoring performance of beauty procedures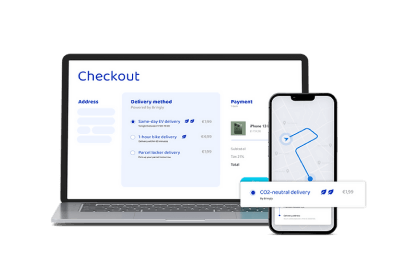 Bringly
Bringly is your one-stop solution for sustainable urban deliveries. As a platform, it enables you to ship products from wherever and ensure premium service levels.
TOOLS
TOOLS
We use a wide range of technologies and tools. If you do not know how best to implement your project - contact us and we will be glad to consult you.
Reviews
Mobile App Dev & Design for App Developer
Shavkat Juraev
"The team at Appexoft is professional and customer-service oriented. They're in constant communication with the client, and it's clear they care about customer satisfaction. They've met and even exceeded expectations."
Feb 9, 2021
React Native Mobile Development for Computer Software Firm
Anonymous
"Appexoft workflow was perfect. They were communicative, respectful, transparent, and are true professionals. The vendor was open to working beyond office hours and made themselves available during weekends whenever requested. "
Sep 8, 2020
Custom Software Dev for Business Process Consultant
Ivan Monastyrskyy
"The applications have been completed to a high level of quality, with the team displaying their good skill level at all times. They manage the work effectively, through both remote and in-person workflows, and smooth processes throughout."
Nov 16, 2018
Contact us
Working hours
Monday - Friday
Saturday - Sunday
10 am - 6 pm
by appointments only